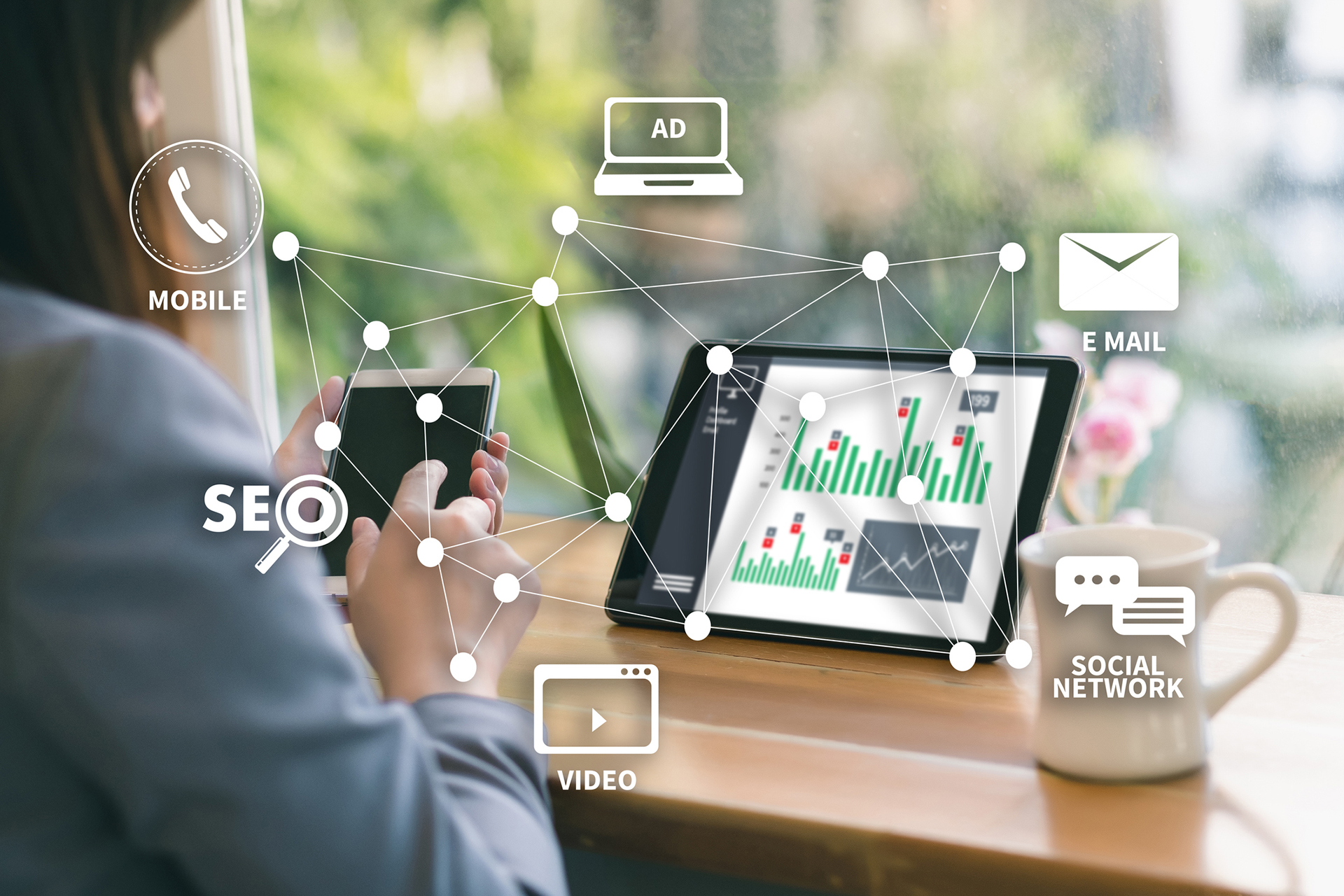 Are you a business owner looking to get the word out about your products or services, fast? If so, digital advertising is an easy and effective way to reach potential customers and increase sales. With technology constantly evolving, it's essential for companies of all sizes to advertise effectively in order to stay competitive.
What we do:
Google Ads
Site retargeting
Search retargeting
Geofencing
OTT or streaming commercials
PPC
more as technology evolves
It's pretty simple- if you want to reach people where they are, then you need to be advertising in the digital space. And luckily for you, we just so happen to be experts in digital advertising. So what are you waiting for? Give us a call today at 716-491-3875 and let us help take your business to the next level with our stellar digital marketing skills.