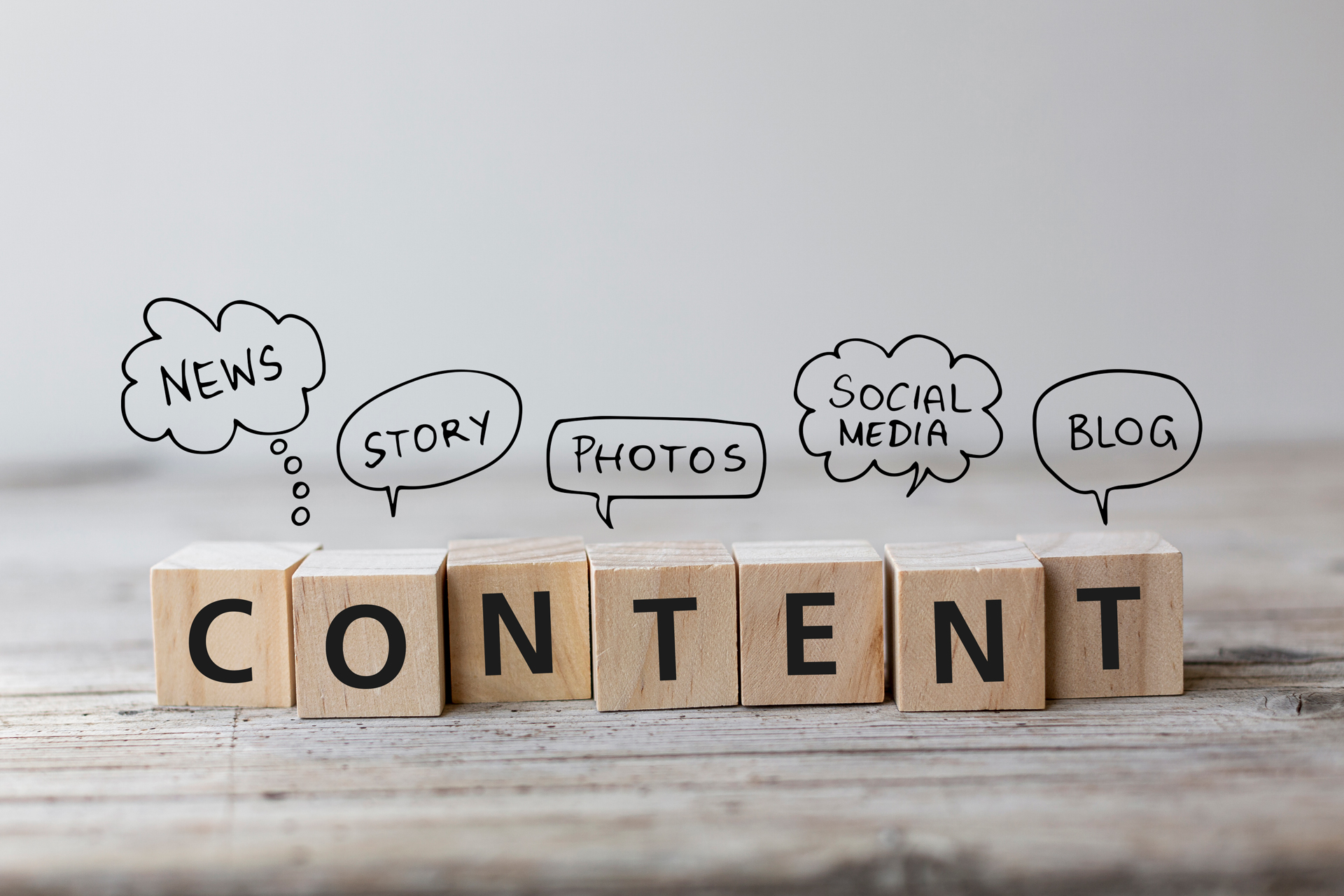 Are you looking for a way to up your business game? With the right strategy and savvy tactics, social media advertising, copywriting and content creation can be just what you need to get ahead. But with so many different avenues out there, it's easy to feel overwhelmed. Social media, copywriting and content marketing are essential ingredients of any successful brand in today's digital world.
What types of content marketing we do:
Social media content and posting
Copywriting for product description
TV and Radio scripts
Blog posts
Social media set ups
Google my business posts
Google Ads
Anything that needs a writing component
If you want to see success for your business, it is essential that you have social media and content marketing. These two platforms go hand-in-hand to not only improve upon current customers but also to reach new ones. If done correctly, these strategies can take your business places you never thought possible. Don't wait – contact us today at 716-491-3875 for marketing and social media management that will help propel your business ahead of the competition.