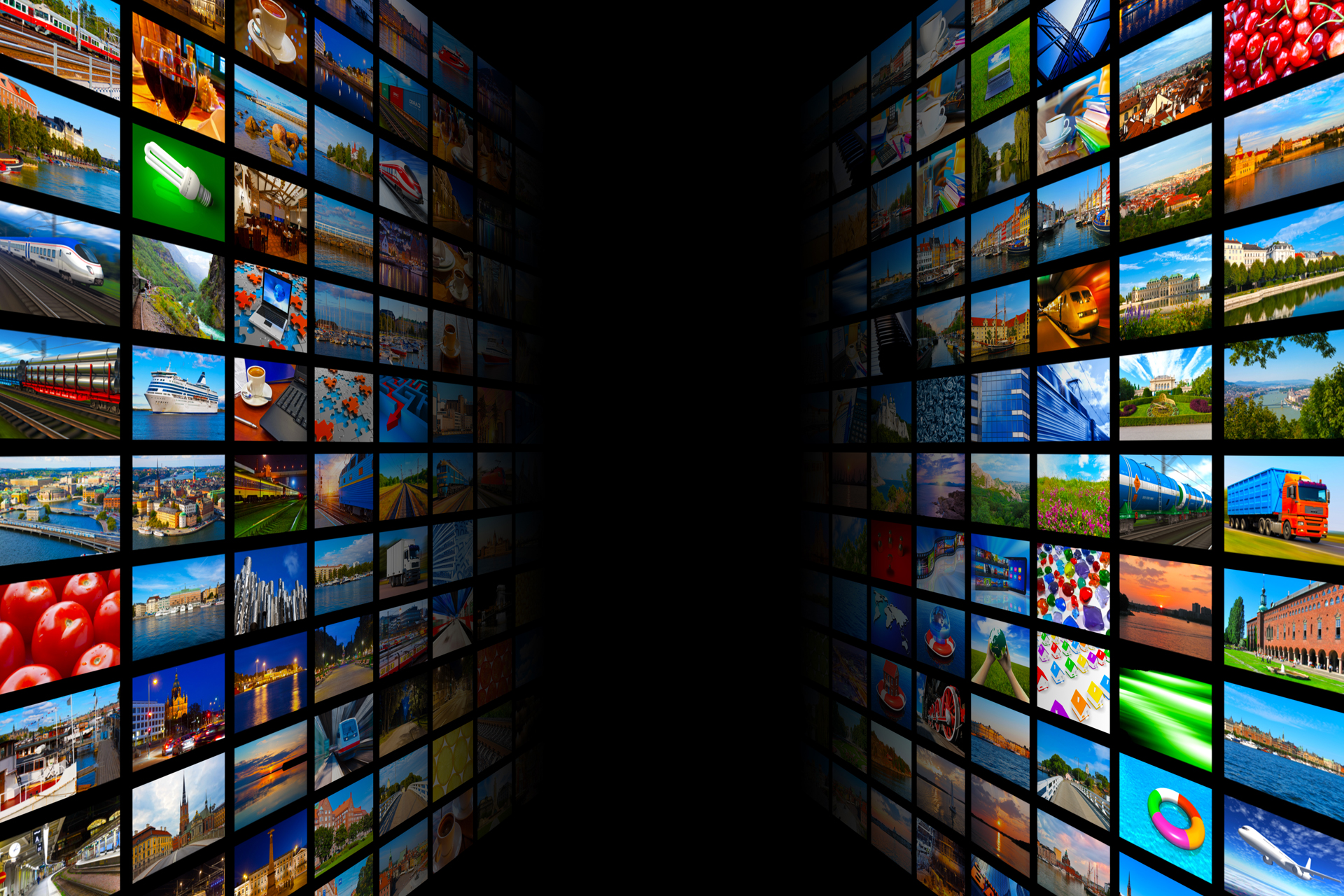 Are you interested in growing and increasing your business's reach? If so, then having a media buyer on board should be at the top of your to-do list. A media buyer is a critical component for any successful business as they specialize in selecting the best outlets – like TV, radio, print or online advertising — to get maximum visibility with minimal spend. Whether you're a small startup needing basic guidance or an established company aiming to up their marketing game, the strategic approach of a media buyer can make all the difference when it comes to giving your product or service the exposure it deserves.
Media we buy:
Television
Radio
Google Ads
OTT or streaming commercials
Billboards
Print
If you're not using a company that can handle both new and old media, you're missing out. You need a team that's up on the latest trends but also has the experience to know what works in traditional advertising as well. At BreakAway Advertising, we have both. We can help you create an advertising campaign that utilizes the best of both worlds to get you results. Contact us today at 716-491-3875 to find out more about how we can help you grow your business.