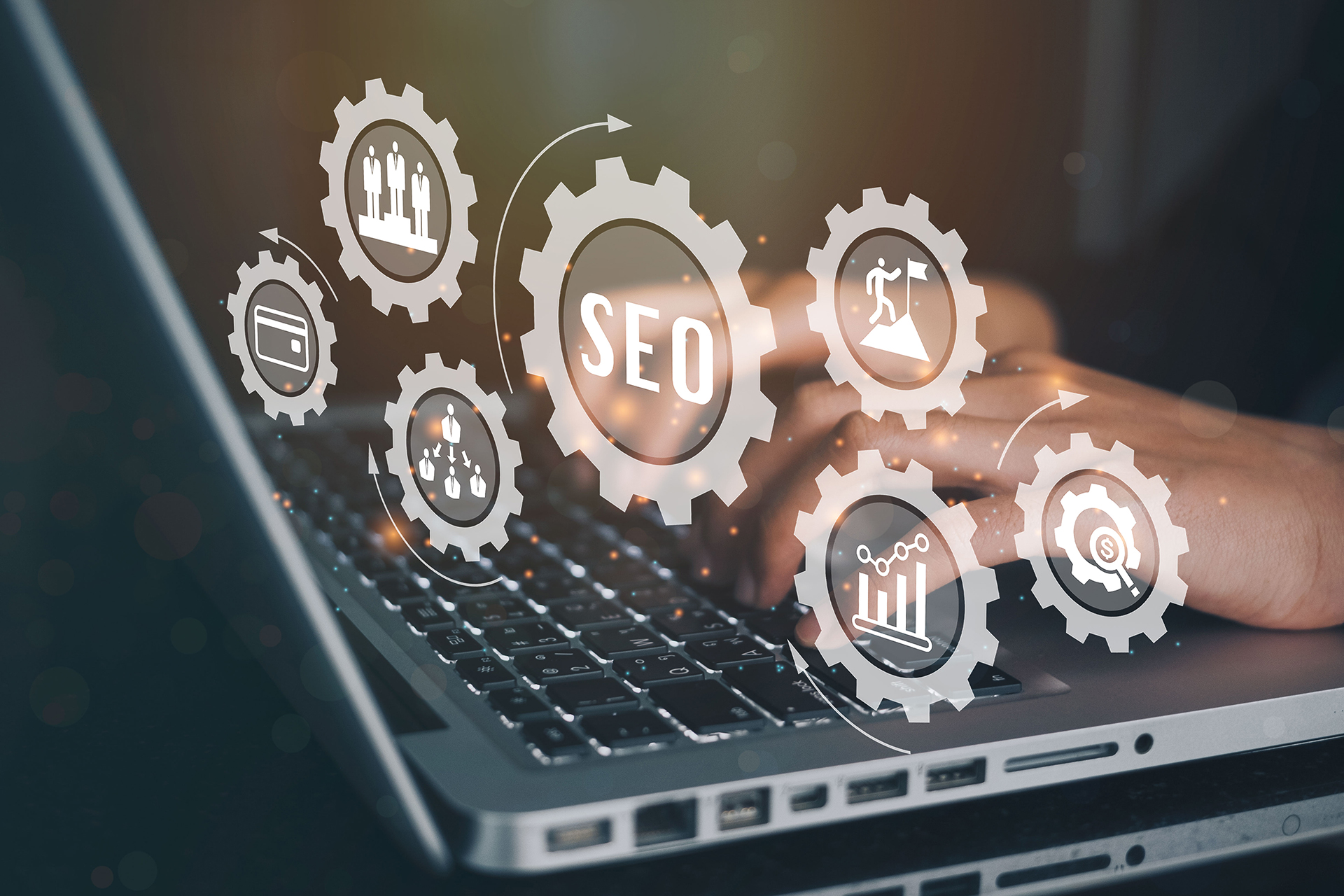 Marketing is always changing. Marketing has become increasingly Internet-based. Internet marketing is easily the most powerful channel to increase clients. Unfortunately, the number of competitors and distractions make marketing a difficult job for many. Having the right Search Engine Optimization Strategy is critical to success and good search results. Visibility is key. A website on page 10 can be a needle in a haystack. Having the right SEO team can increase visibility, increase traffic to a website and increase client conversion.
BreakAway understands the ever-changing rules a website must abide by to succeed online. Many marketing companies build websites and leave them to collect dust. BreakAway builds websites to succeed. These websites have lasting impressions on search engines and that is thanks to our unyielding dedication to our clients' SEO
IMPORTANT FACTS ABOUT SEO
SEO, or Search Engine Optimization, is the practice of ensuring that a website is optimized in such a way that search engines rank it highly to bring in organic traffic. SEO is an ongoing process that requires a skilled digital marketing professional to ensure they are aware of any search engine updates and changes that will help your firm thrive online.
Most people do not get past page 2 of search results when picking a service or product. When a person searches online, they will pick from one of many on the first or second page.
We incorporate search engine optimization into everything we do to maximize your business' potential, including:
LOCAL OPTIMIZATIONLEGAL COPYWRITINGBRAND STRATEGYMARKETING STRATEGYSOCIAL MEDIA ADVERTISING
WEB DESIGN
LINK BUILDING
LEGAL RESEARCH
WEB DEVELOPMENT
LOCAL OPTIMIZATION
COPYWRITING
MARKETING STRATEGY
SOCIAL MEDIA ADVERTISING